Quick Facts
No facts are available at this time
HOLLYWOOD CHAMBER OF COMMERCE HONORS ACTRESS JUDITH LIGHT
WITH STAR ON THE HOLLYWOOD WALK OF FAME
WHO: Honoree: Judith Light
Emcee: Hollywood Chamber of Commerce, President/CEO Rana Ghadban
Guest Speakers: America Ferrera, Jill Soloway, Daryl Roth and Bernie Telsey
"Transparent" cast members in attendance included: Kathryn Hahn, Gaby Hoffman, Amy Landecker and Shakina Nayfack along with many other celebrities.
WHAT: Dedication of the 2,673rd Star on the Hollywood Walk of Fame
in the Category of Live Theatre/Live Performance
WHERE: 6200 Hollywood Boulevard in front of the El Centro Complex near the famous corner of Hollywood & Vine
WHEN: Thursday, September 12, 2019 at 11:30 A.M. PDT
The event was live-streamed exclusively on www.walkoffame.com
COMMENTS: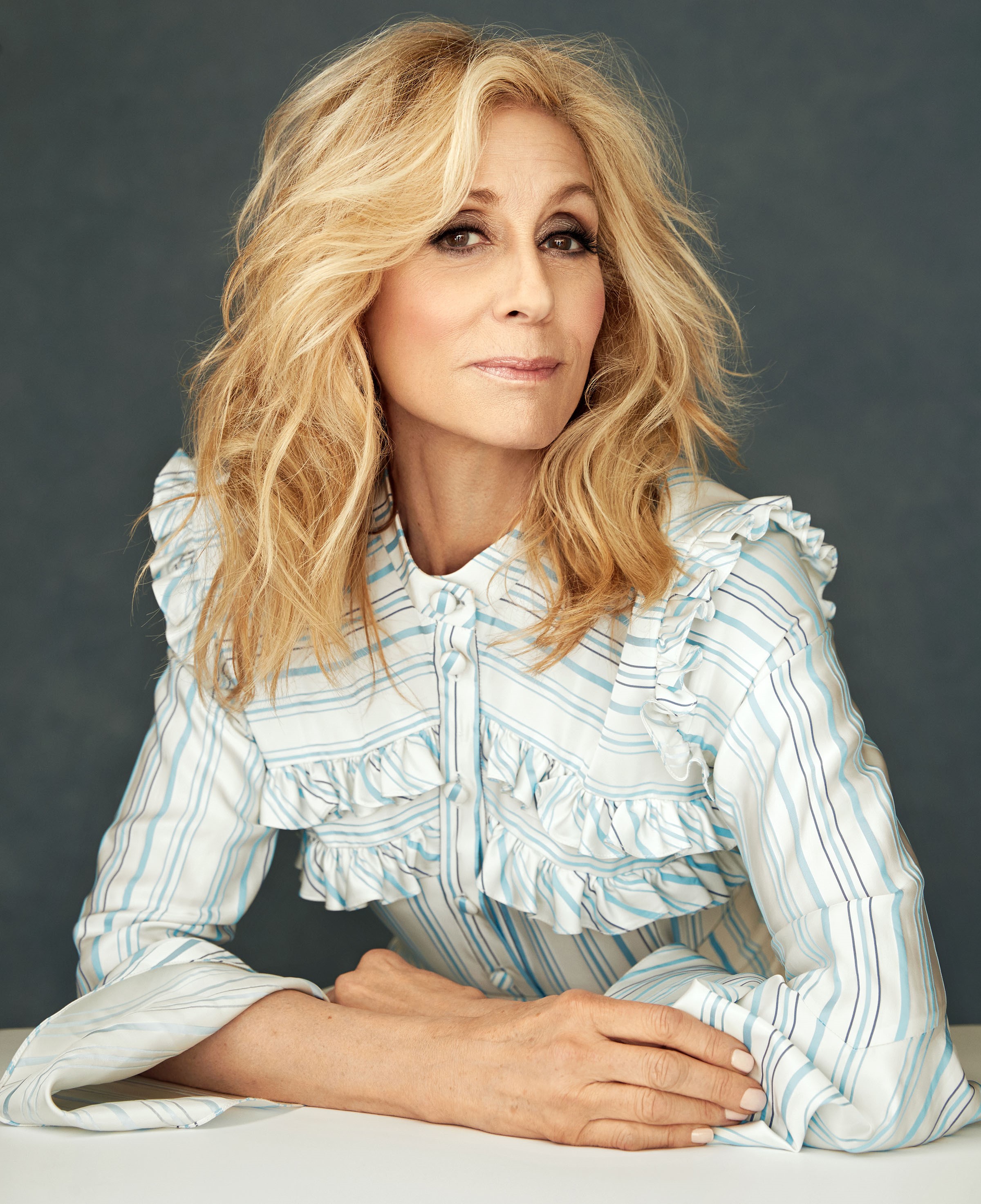 The Hollywood Chamber of Commerce proudly honored award-winning actress Judith Light with the 2,673rd star on the Hollywood Walk of Fame today, Thursday, September 12, at 11:30 a.m. PDT. The star was dedicated in the category of Live Theatre/Live Performance at 6200 Hollywood Boulevard.
"Judith Light is a triple threat, well known for her extensive body of work on stage, film and television," said Ana Martinez, Producer of the Hollywood Walk of Fame. She will bring a special 'light' to the Walk of Fame!" added Martinez.
Helping Emcee Rana Ghadban, President & CEO of the Hollywood Chamber of Commerce to unveil the star were Walk of Famer America Ferrera, Jill Soloway, Daryl Roth and Bernie Telsey.
The Hollywood Chamber of Commerce which administers the popular star ceremonies encourages people who are unable to attend and fans around the world to watch the event exclusively on www.walkoffame.com.
Judith Light was born in Trenton, New Jersey and graduated from Carnegie Mellon University with a BFA in Drama. After several years in repertory theater, she made her Broadway debut in the 1975 revival of "A Doll's House". Her breakthrough role was in the ABC daytime soap opera "One Life to Live" from 1977 to 1983, where she played the role of Karen Wolek. For this role, she won two consecutive Daytime Emmy Awards for Outstanding Lead Actress in a Drama Series. Her other television work includes: "Ugly Betty," (Emmy Nomination), "Law and Order, SVU", "Dallas," and "Who's the Boss."
She received her first Tony Award nomination in 2011, for her performance in the original Broadway play "Lombardi". In 2012 and 2013, Light won two consecutive Tony Awards for Best Featured Actress in a Play, as well as two Drama Desk Awards, for her performances in "Other Desert Cities" and "The Assembled Parties."
This fall she stars with Bette Midler and Ben Platt in Ryan Murphy's Netflix series "The Politician" which will be released on September 27. Light also stars in the musical finale of "Transparent", Amazon Prime's Golden Globe–winning series, created by Jill Soloway, for which Light received a Golden Globe nomination, multiple Emmy and Critics' Choice nominations. The show will also be released September 27. Last year, her role in Ryan Murphy's "The Assassination of Gianni Versace: American Crime Story" earned her an Emmy nomination and a Critics Choice nomination.
Light is also well known for her work in film which includes, "Before You Know It," "Ms. White Light," "Save Me," "Ira and Abby," and "The Ryan White Story".
Light was honored this year at the Tony awards with the 2019 Isabelle Stevenson Award for her extensive philanthropy work; she is an impassioned advocate to end HIV/Aids and is a champion for LGBTQ and human rights and supports organizations such as Broadway Cares Equity Fights Aids, among many others. She is on the Board of Directors of the MCC Theatre in NYC.
PHOTO CREDIT: VICTORIA WILL